Our House
We are a wonderful bunch of thinkers and creators, designers, developers, artists and analysts who find joy in bringing our fabulously different perspectives to work with us.
Location, location, location...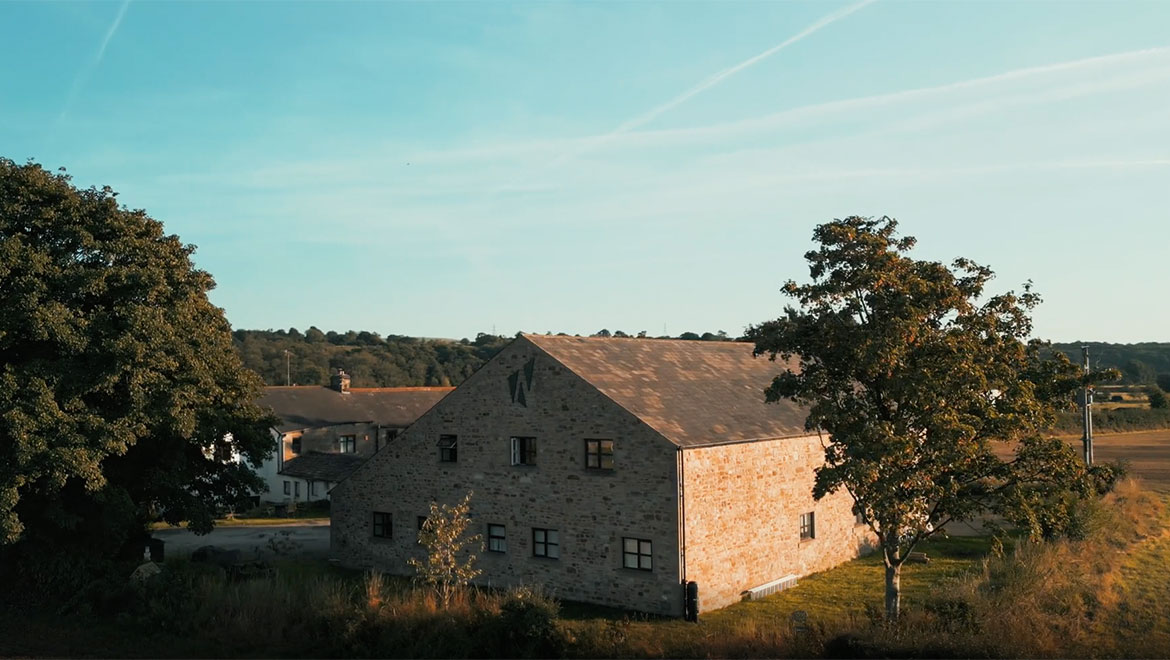 Play video
We're the lucky ones. We get the best of both worlds. Our dual locations set the scene perfectly for the values and culture in our agency. The insane natural beauty of the fells, rivers and valleys, the intoxicating fresh air fuels our creative freedom whilst the buzz and vibrancy of our city-centre location stimulates our curiosity and fires our ambition. We love where we work. Our clients do too. It gives us that fresh perspective that reverberates around the world, with client relationships stretching from Clitheroe to Copenhagen, Darwen to Dubai, Manchester to Mexico.
Passion &
Perspectives
Passion & Perspectives
Our passions and perspectives mingle seamlessly to form a unique and informed point of view on everything we touch. Obsessively curious and perfectly eclectic, our culture insists on seeking an alternative perspective driven by our individualities, our skills, experience, opinions and passions. We recruit for creative energy and spark first, leaving preconceptions, egos and assumptions at the door. We celebrate individuality and respectfully challenge each other so we are always at our creative best.
Cultivating
Creativity
Cultivating Creativity
We are a team of creators, persistent in our pursuit of the big idea. That transformative idea that starts with an insight, the glimpse of that possibility that can ignite huge potential. Ideas thrive in creative habitats and we continually nurture ours with our regular Co-Labs to create the perfect conditions for ideation, collaboration and experimentation. From external speakers to internal enlightening, tech innovation to creative revolution, we explore and review all corners of the creative industries to inspire our imaginations. Our mentorship schemes with the DBA and BIMA dial us directly into our wider creative community where the inspiration and learnings are perpetual.
Always at
our BEST
Always at our BEST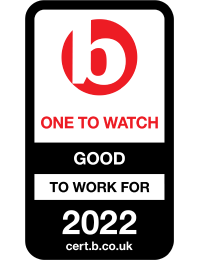 A people-powered approach requires powered-up people and our commitment to ongoing improvement through BEST Companies™ keeps us on the path to team engagement and wellbeing. We make no secret of the fact that we want to be 'The Best Agency to Work for' and the BEST Companies™ framework regularly validates us across the 8 factors that make a real difference to our team and their careers, from Personal Growth to Giving Back. We're proud to be a 'One to Watch' but have our eyes firmly on those 3 stars.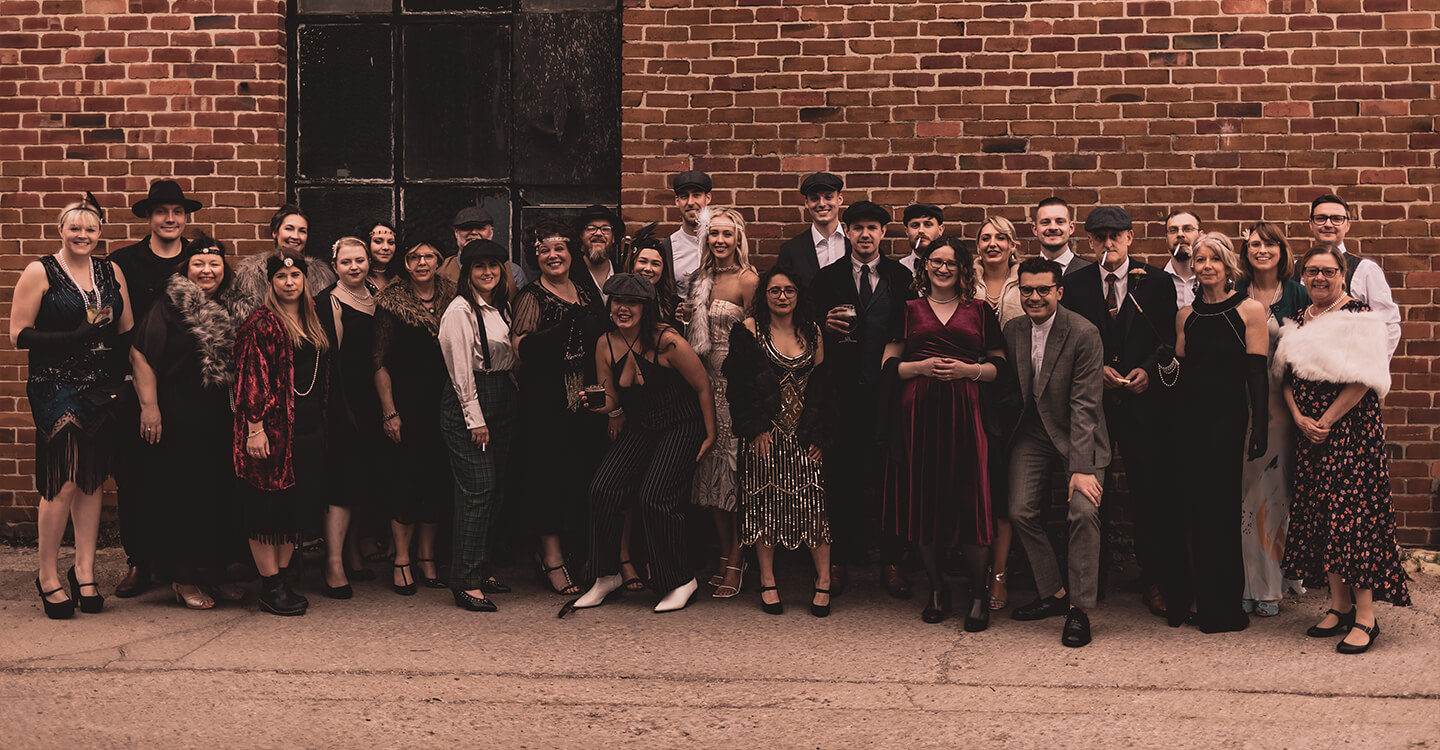 We're proud of our independence. It's important. It fuels our creative freedom and allows us to beat our own path. We are the masters of our own destinies which gives our team direct input into the shape of our services and the creativity in our work. We choose strategies because they are the right strategies, not because they are easy or efficient. Our independence allows us to drive innovation through the work that we do and the way that we work.
Conscious of our
Conscience
Conscious of our Conscience
We don't do anything by halves and that includes our moral responsibilities to our community and the environment. Our BCorp commitment constantly moves us towards a more sustainable way of working. BCorp organisations are legally required to consider the impacts of all of their decisions against each of the 5 core categories of governance, workers, customers, community, and the environment.
It's a highly selective process and organisations must document their positive impact to both qualify and maintain the accreditation. We've worked hard over the last couple of years to pull our social and environmental socks up and are now delighted to have gained ours.
View our latest impact report here.
Join the team
We are an eclectic team with curious minds doing brilliant work, united by a passion for building brands around people.
Learn more