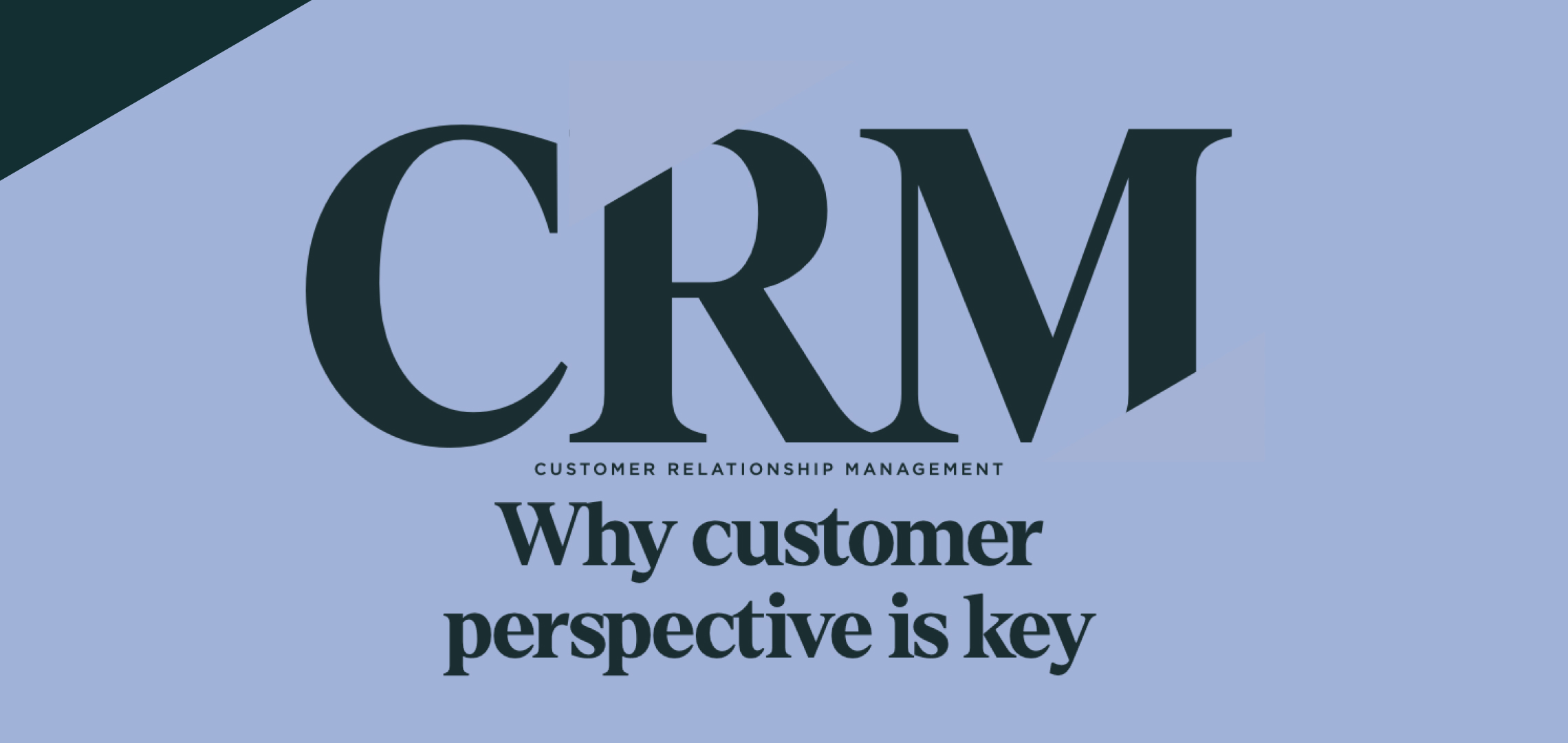 Customer Relationship Management – the clue is in the name, but brands often forget that the customers should sit at the heart of any effective CRM marketing strategy.
Often when we start working with clients, they see CRM as a channel for pumping out their latest products, or a way of telling the customer what's happening in the brand's world. Saying what they want to say rather than what the customer wants to hear. It's an easy trap to fall in to.
Couple that with a 'scatter-gun' approach to scheduling, no audience segmentation & a lack of data insight and you're in danger of switching customers off, rather than building meaningful relationships.
But a well-engineered CRM strategy can be a vital cog for long term brand building. Done well, it provides consistent reinforcement of brand messaging at every touch point. It should enhance a customer's experience of your brand, connect your communities, and deepen relationships, driving long-term loyalty and advocacy. It should never be about 'sell, sell, sell!'.
Successful brands are built by understanding life through the lens of their customer so, to deliver effective CRM, we must see things from a customer's perspective.
At Workhouse, our core principle when building CRM strategies is relevancy.
Brands that do CRM well demonstrate a true understanding of their customers. They cut through the noise by creating content and communications that are engaging but most importantly actually useful.
That's why we always start with the customer when building a comms plan. We flood our planning sessions with outside perspective – macro trends, topicality, content anchors, customer mindsets, barriers & opportunities. We build a picture of what's going on in their world, before developing comms that support and enhance their experience, no matter what stage of the customer journey they're at.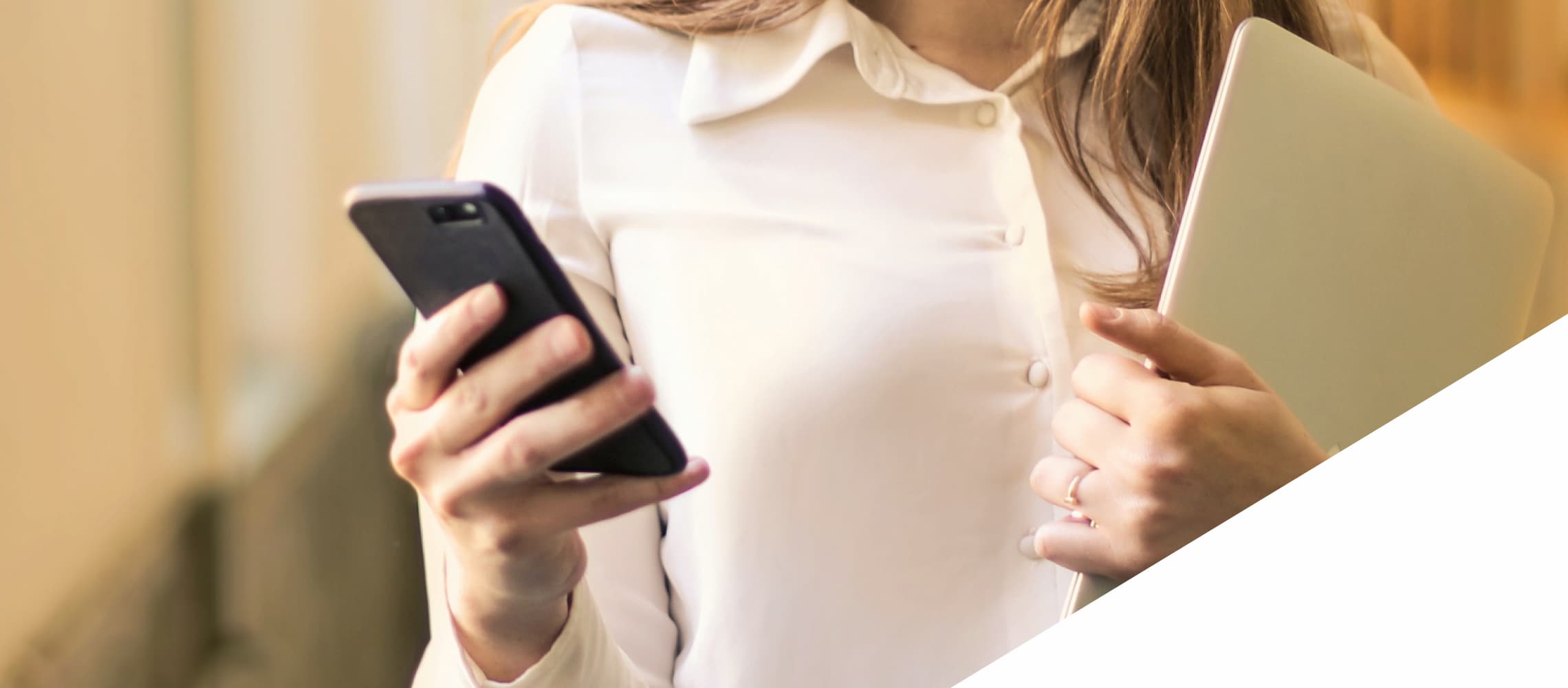 Data also plays a big role. The more we know about our customers and their behaviour, the more relevant we can be. And that's why segmentation is a vital tool to drive engagement.
For brands with diverse offerings & fragmented target audiences with differing needs & motivations; segmentation and targeting is key to deliver the right message to the right customer at the right time.
Importantly, relevancy isn't just about the data you hold on your customers. Contextual relevance is also a powerful tool in a CRM marketeers' armoury. With the right tools brands can now tailor digital content in real-time based on data feeds. Internal feeds like stock data can update product content live to ensure out of stock items are omitted or the latest promotions are shown. While external APIs and geo-location data can serve customers content based on when and where they recieve comms.
Data & analytics are also key tools in continually improving the effectiveness of CRM strategies. That's why a robust measurement & analysis framework is vital.
With CRM we're blessed with a wealth of performance data but it's knowing what to do with it is often the challenge for marketing teams. It can be overwhelming, not to mention labour intensive so often gets overlooked. That's why, at Workhouse, we run regular measurement and analysis sessions with our clients.
The sessions are key to optimising comms. Deep dives into performance means we're able to ascertain creative effectiveness, deepening our knowledge of what drive certain audience behaviours. Testing plans are built out to ensure we're continually learning and then refining comms.
Detailed analysis not only helps to optimise performance but also justify marketing spend which is why it's important that that KPIs are defined from the outset & tailored to each type of communication.
The goal is to end up with a cycle of continual improvement. Performance data informs the strategy, which in turn informs content planning and creative execution. We're analysing, testing and learning in every cycle, bringing true customer perspective to every planning session, so that each comms plan becomes more relevant, useful & effective than the last.
Liked it? Share on social
...Then we'd love to share more perspectives with you. Click below to download our unique quarterly magazine for the latest insights on all things brand and marketing in the Built Environment.