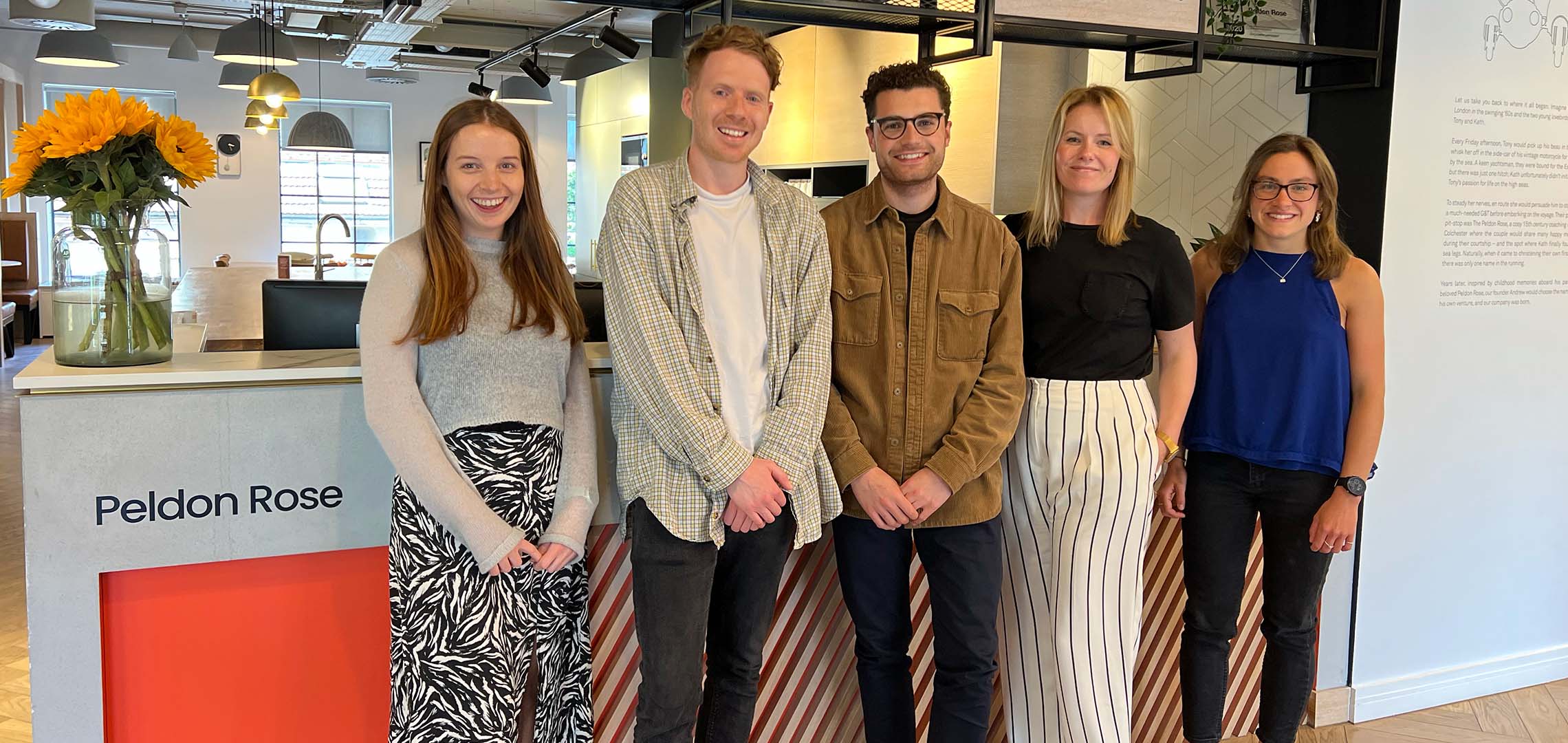 We're delighted to have been appointed by Peldon Rose to develop and execute a new online strategy.
The London based workplace design & build experts selected Workhouse following a competitive pitch as they continue to help organisations realise the potential of the working environment in a post-pandemic world.
The partnership will see the integrated agency create a new online home for Peldon Rose to attract & convert new clients in a highly competitive market.
Workhouse Marketing Director, Nicky Jepson, said: "We're absolutely thrilled to be working with the team at Peldon Rose to develop their new website and that we've been appointed amongst some strong London competition. Our experience in the built environment sector helped us develop an approach that resonated with the team. Peldon Rose have tremendous focus and ambition and we're excited to support them on their journey.''
Danielle Emery, Head of Marketing at Peldon Rose added: ''We're delighted to have appointed Workhouse to support us as we develop our online presence. The team demonstrated a clear understanding of the sector & our unique challenges, and we can't wait to get started.''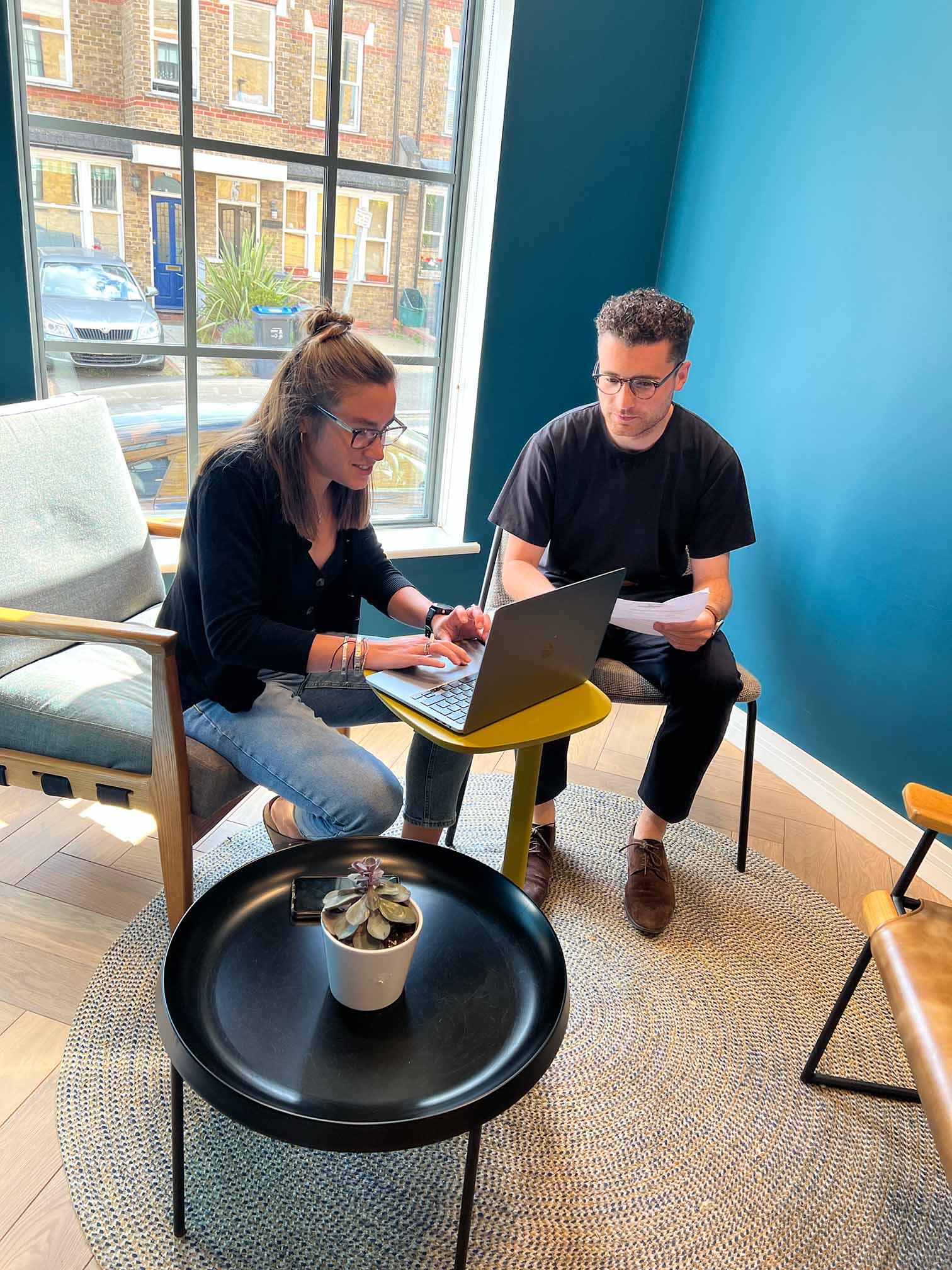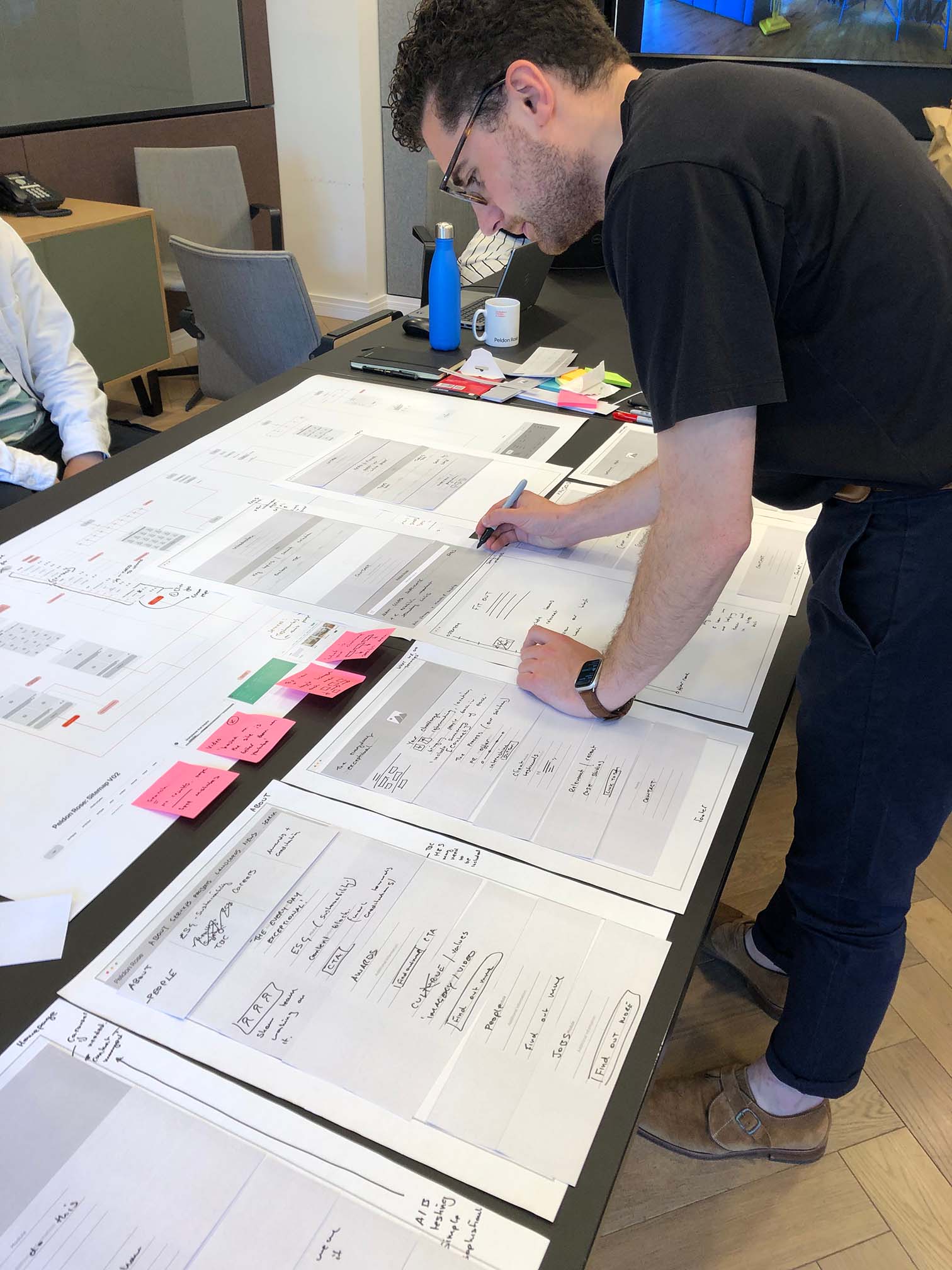 Liked it? Share on social