Services:
Digital Strategy, Research & Insight, UI, UX, User Testing, Development
Peldon Rose
Bringing digital
brand equity to life.
Yesterday
Peldon Rose pride themselves on their exceptional levels of service, quality & creativity. However, their website didn't communicate those values. They needed a fresh approach; a new site that educated & inspired, delivering seamless journeys for a variety of audiences while successfully communicating their complex offering.
We knew that Peldon Rose's audience groups were varied and complex.
Through internal stakeholder focus groups, core user segments were identified. We then conducted qual interviews, talking to both existing and prospective clients to understand drivers, needs, goals & journey priorities. This helped us understand the nuances in motivations which evidently varied by client type. These insights were then grouped into user stories to help shape the UX brief.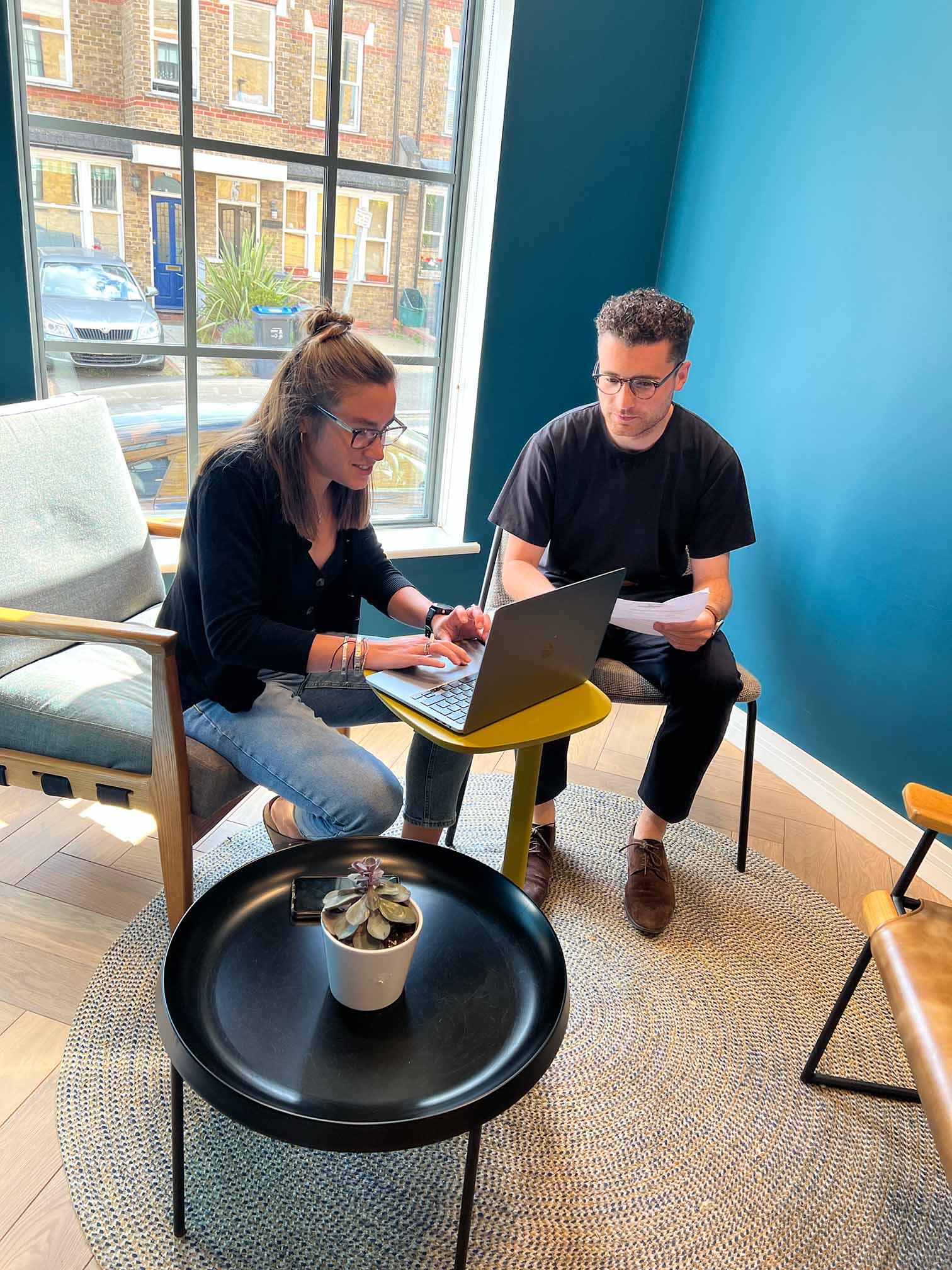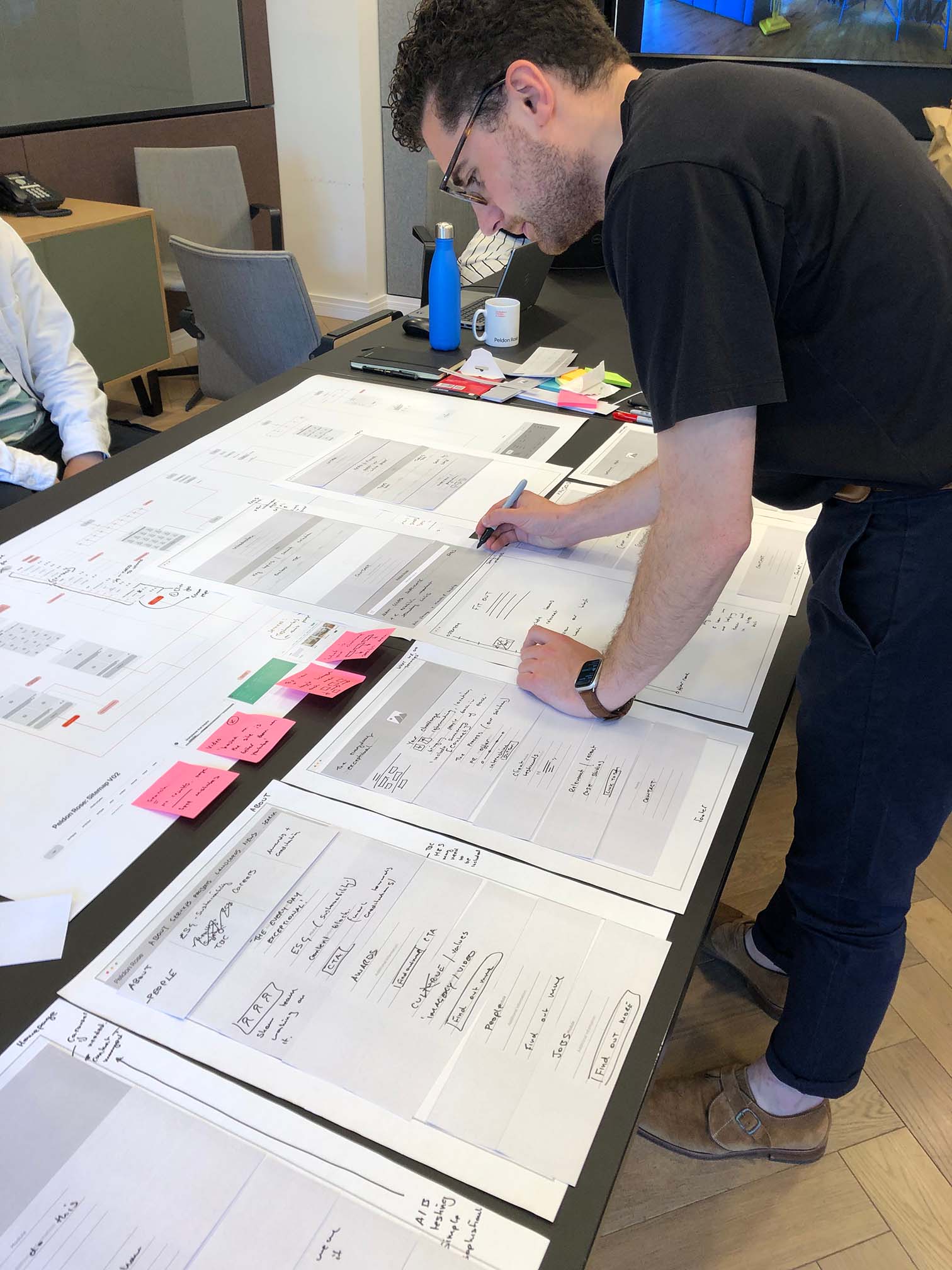 Following our discovery phase, we synthesised our findings into a core strategy & vision for the site. Defining user needs helped us land on 4 strategic pillars which would act as the framework for the site. This ensured the creative output was always anchored in the core user insights.
This framework was taken forward into a rapid prototyping session working with the client, & wider agency roster. Collaboration was a key driver of success with this project, with co-design sitting at the heart of our methodology and crucial in delivering a number of creative recommendations.
Much like one of their own projects, our goal was to deliver technical excellence coupled with stand-out creative. The website was their digital shop window and needed to convey the creativity, quality & attention to detail that defined their own work – nothing less than pixel perfect would do.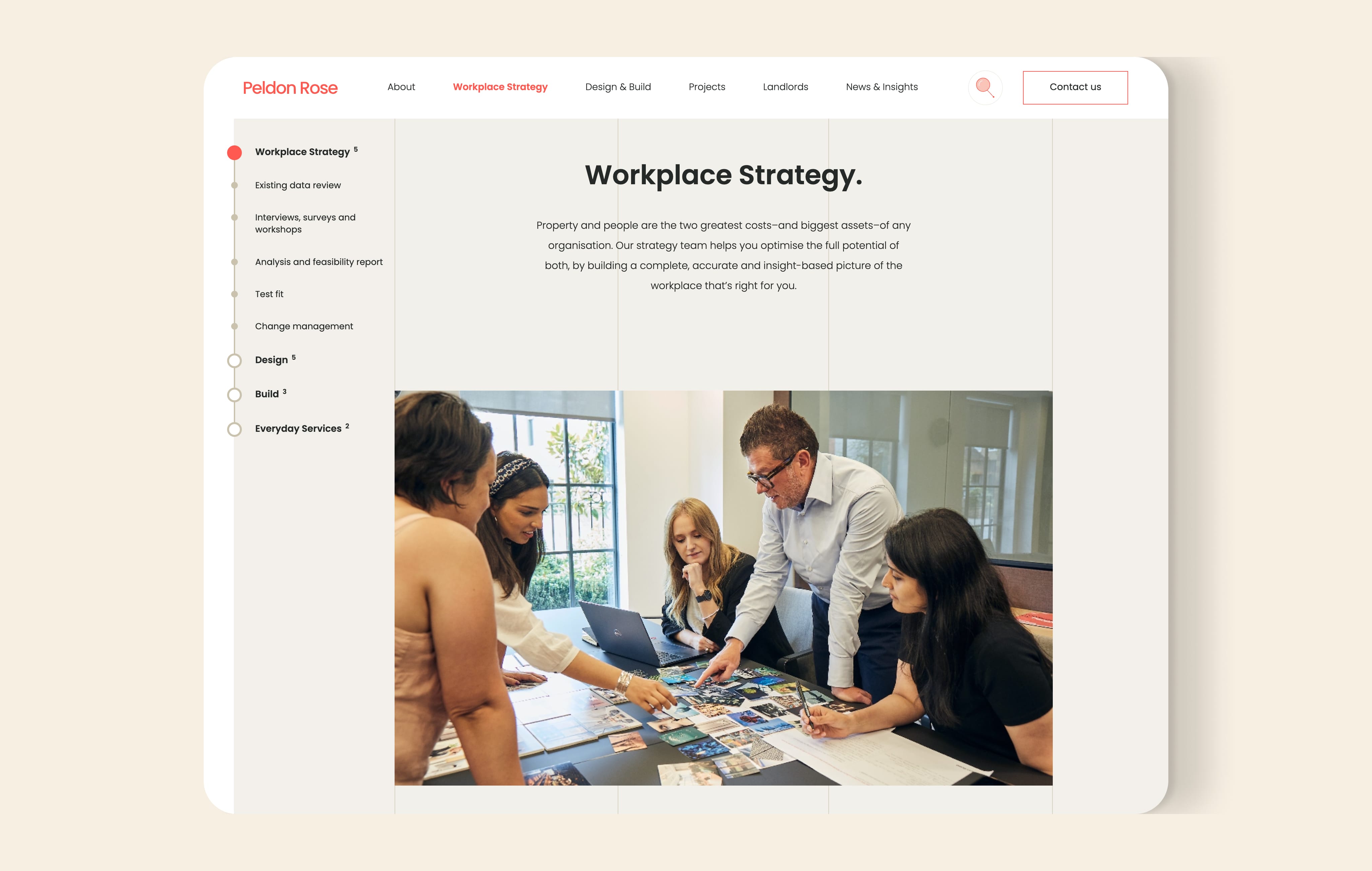 Today
The site now truly reflects the Peldon Rose brand. Our co-design methodology not only uncovered deep insights but ensured a collaborative process that galvanised the business around the project. The team now have the tools to develop their online strategy with a site that can successfully support the wider business objectives.
From the initial pitch, it was clear we aligned on approach to strategic projects, the discovery, distil and define stage of the process feeling similar to how we approach creating beautiful and dynamic workspaces for our clients. The website is one our team is truly proud of, it feels like us, and we're excited for the next chapter in our digital journey.

Head of Marketing, Peldon Rose
Measures of success
Increase in page dwell time

Increase in average session duration

Decrease in bounce rate