Services:
Brand Positioning, Identity Creative, Brand Guidelines, Print Design, Event Management, Digital Comms
Neogard
We hit refresh for the Hempel family
Yesterday
Neogard was ready for a brand refresh that would modernise and future-proof its communications and incorporate the heritage of its parent company into a new design lock-up.
The trust they had built up over the years not only in their products but throughout the organisation was vital to capture in the creative, so our approach was an evolution, adding strength and authority to the font and logo footprint.
We rolled out the new identity across various communications channels whilst redefining the house style in keeping with the fresh and modern new look. To establish and maintain brand guardianship, we developed a set of guidelines to define how the various brand elements worked across digital, print and outdoor media.
Today
We launched the new branding at World of Concrete in Las Vegas, one of the biggest annual trade shows for the commercial construction industry. Neogard's identity now fully realigns with their innovative heritage, solid reputation and the Hempel brand family.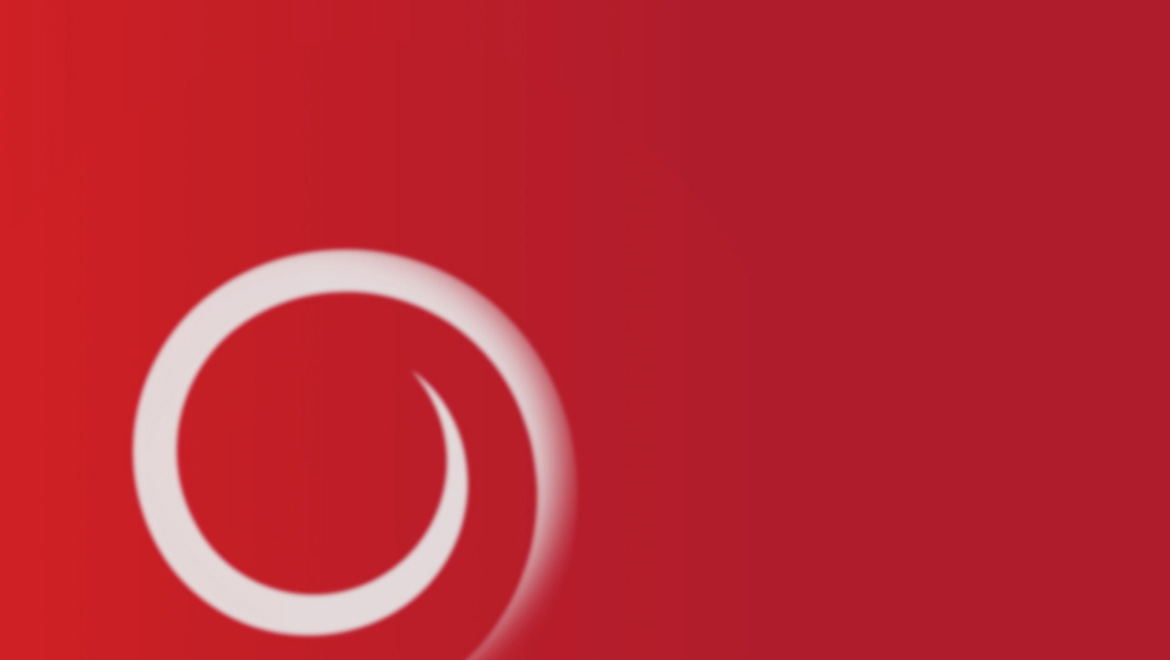 Play video
Measures of success
years of protective coating

new brand identity

kilometres to launch location: World of Concrete, Las Vegas

fully co-ordinated global launch