Services:
Brand Strategy, Brand Re-positioning, Identity Creative, Brand Guidelines, Print Design
Marldon
Wiping the floor with the competition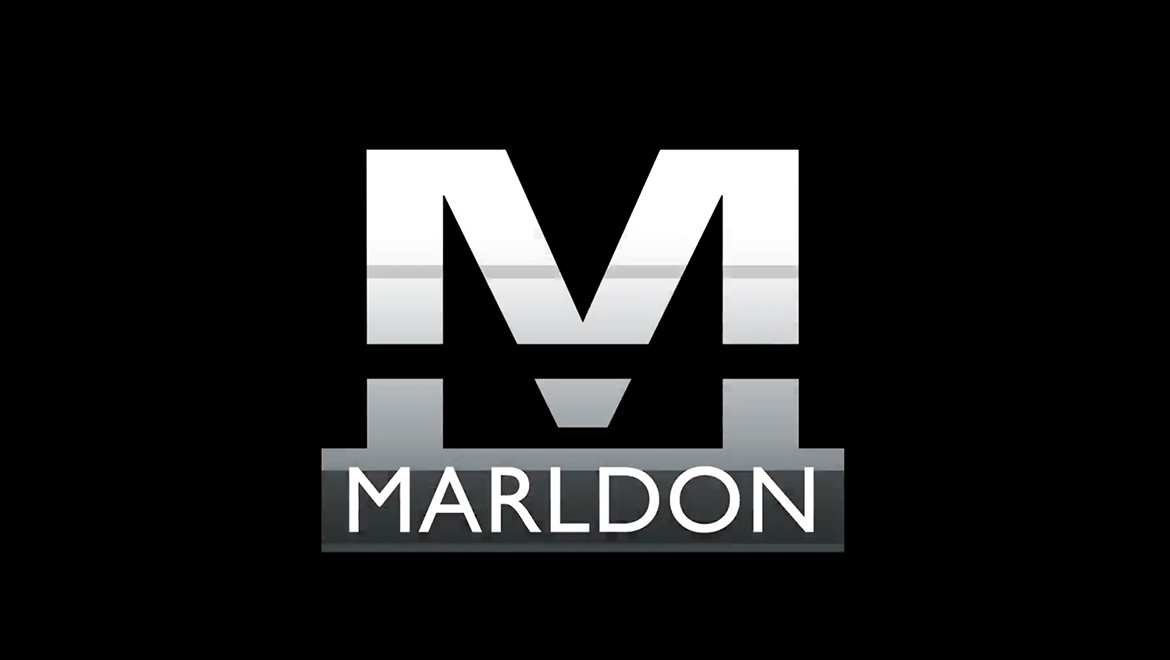 Play video
Yesterday
With a rich heritage in providing expertise and products for commercial projects, Marldon wanted to strengthen their brand position in the flooring industry. Every project has its own unique challenges and its Marldon's specialist knowledge that's been pivotal to the success of many high-profile projects, including The Shard and One Tower Bridge.
Trust in Every Step
was the result of an audit of customer experiences, survey data and previous commercial projects, that pointed to the need for both confidence and faith. Not just in product performance, but in the specialist technical support and guidance they offered.
The brand and styling was modernised and elevated to project Marldon's specialist experience, quality and focus. We created a 'brand book' of design and style guidelines to bring an assured consistency to the brand across all their creative assets.
Today
Packaging, advertising campaigns and collateral now has a compelling story running through it, moving away from lists of features and benefits, and closer to the results-driven, value-added proposition Marldon customers expect.
The modernised version of the brand was a hit with key stakeholders and customers alike who appreciated the huge difference it made without losing the essence of what they had already built.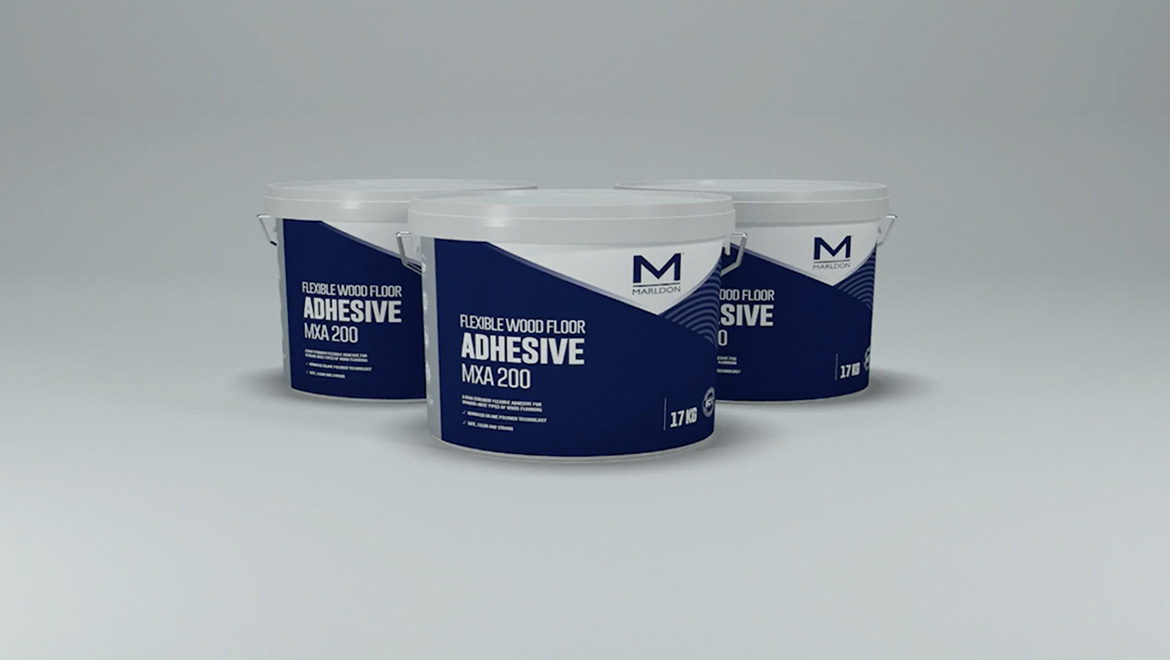 Play video