Agency life in the valley
Bringing perspective
to Brand, Design
& Build.
Step back.
Look closer.
Drive forward.
The world is not flat. It's colourful and complex. It's deep and nuanced. Risky and restless. Today, the old rules no longer apply. To be relevant, create meaningful connections and deliver sustained commercial success takes an agency that sees things differently.
At Workhouse, we step back and see beyond. We explore all sides and are prepared to dig deeper to get results – bringing our unique perspective to brand, design and build.
Authentic.
Compelling.
Unique.
Great ideas start here. We never stop looking for those genuine human insights that uncover compelling brand propositions. We explore unique and uncharted territories, unexpected connections that carve out a competitive advantage, laying the foundations for bold and imaginative ideas.
Research & Insight
Brand Strategy & Positioning
Brand Blueprint & Value Proposition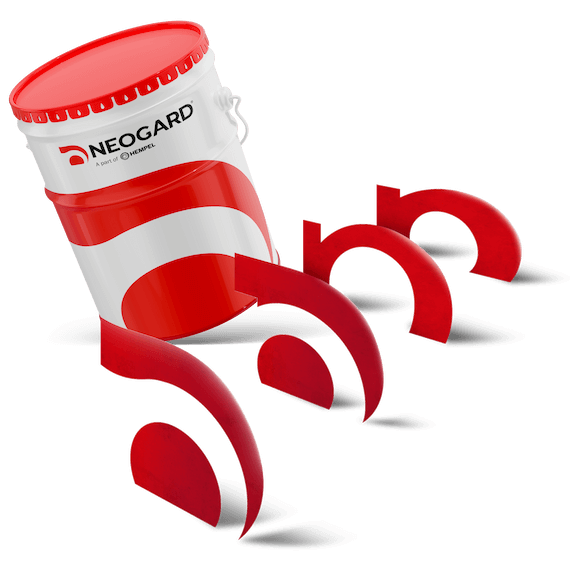 Provocative.
Captivating.
Memorable.
We create the conditions where concepts are allowed to breathe, evolve and grow. We craft intelligent communications where your brand speaks with impact and authority in a language your audience understands.
Brand Identity & Visual Language
Print
UX/UI
TOV & Storytelling
Video & Motion
Engagement.
Loyalty.
Advocacy.
We activate brands, placing them directly into the hands of consumers using technology, data, storytelling and engaging channel delivery.
We push brands to adapt and embrace the unexpected, speak out, stimulate conversation and encourage interaction. It's how we build lasting relationships.
Campaign Strategy
CRM
Social
Content Marketing
Digital Experiences
Print Management
Events & Experiential